Camping & Creative Outdoor Events
WOLCOTT, VERMONT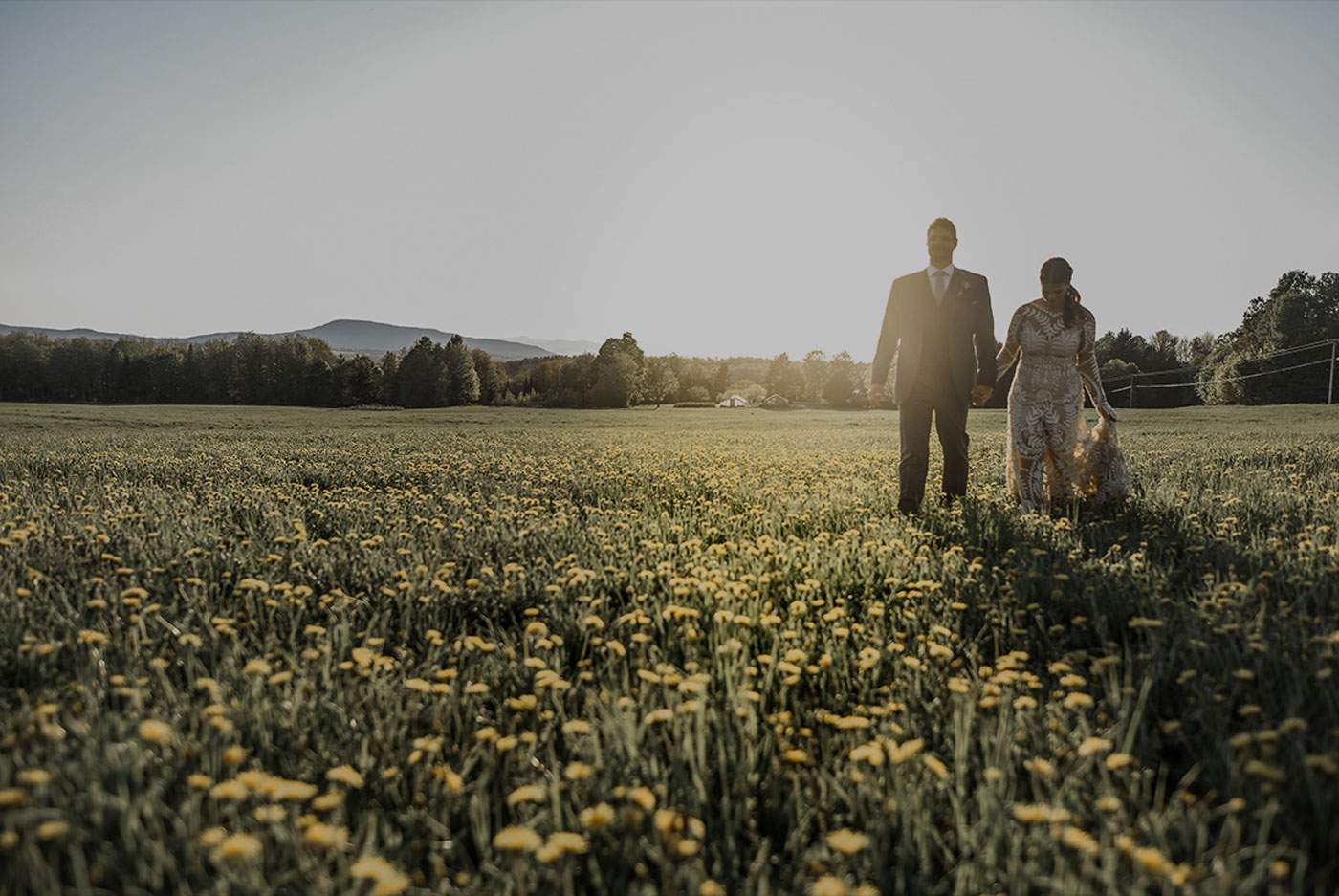 Feel Good Farm is all about making your playful, outdoor dreams come true.
Throw a party or camp for the weekend. We're open to hosting all manner of gatherings: Big or small, fun or somber, formal or absolutely bonkers.
Campers, overlanders and occasional fireside-dwellers REJOICE! Feel Good Farm is your beautiful, easy-going home away from home.
However you do vacation, we've got a cozy spot for your well-deserved R & R:
Explore 150 acres of lush field and forest to find a special nook or cranny for your event or getaway. Feel Good Farm boasts gorgeous mountain views, shady maple woods, plus modern amenities like electricity and running water!
You can find us up in the hills of north central Vermont. AKA Wolcott. AKA the-middle-of-nowhere. AKA a breath of fresh air.